Choose a service: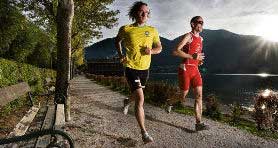 Training Plans
Event – and distance-based training plans to help you achieve your goal: a one-stop shopping experience that will ensure the right preparation for your chosen target race. Follow the plan and you'll be ready!From $7USD/week!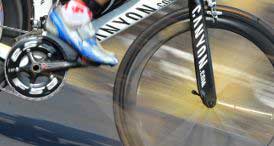 Online Coaching
If you're looking for the most personalized training plan and coaching advice, this is the program for you. We offer Basic, Complete and Premium Online Coaching. From $190USD/month!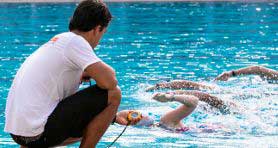 Bangkok Club
If you live in Bangkok, join our triathlon club for weekly sessions in the city with our team of coaches.