The Method Triathlon Training Subscriptions
The 4 weeks ironguides Post-Ironman Recovery Program is designed for any athlete who has just completed an Ironman event and is looking for a well-crafted, carefully structured program to protect fitness gains while ensuring complete, healthy recovery from the race. The plan provides a reduced training mix using the structure and principles of The Method to ensure optimal recovery from your Ironman race.
You've completed your race and are raring to go — but wait a minute! Hold those horses, now's the time for recovery and letting your body heal from the race. An Ironman subjects your body to very high stresses and your immune system is under a lot of strain. Take the time to recover, heal and rebuild with our 4-week optimal Post-Ironman Recovery program.
Specificity
Choose a plan that fits your current fitness and goals.
Flexibility
One switch to another plan allowed per 3-month subscription.

Motivating
Different plans updated every four weeks.
Budget
Experience training with The Method at a low monthly cost.
Online support
for general questions (non-coaching) via the ironguides
forum
.
Content
Access to ironguides Athlete's resources.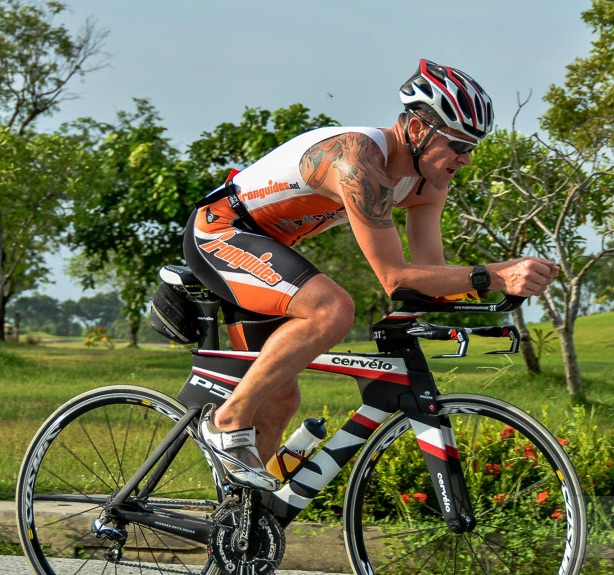 "
I've always been self-coached but didn't want the commitment of a coach while I was interested in following a structure that works. The subscription service is a great idea as I'm still able to train using The Method, while it fits my budget and gives me flexibility to change the focus from single discipline to the balanced programme as I progress into the season
"
Low
Low
Low
Great for

All Levels
Not a perfect fit? Check out our other subscription plans or different coaching services
39 USD
Looks like you have entered a product ID (61) that doesn't exist in the product database. Please check your product ID value again!